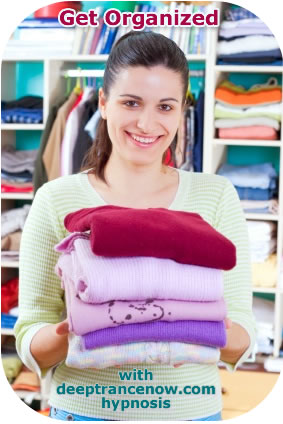 Imagine being able to find everything that you need easily and effortlessly because each time you use something you put it back in its place. Being organized can save you time and give an outlet to your creativity. Being organized can help you to live and work in a beautiful place. Being organized can help you to have more free time to do what you'd like to do with your day.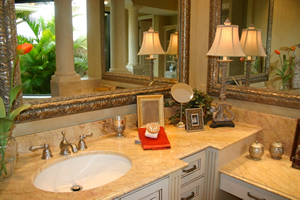 Get Organized hypnosis CD instills in your the motivation to organize your living space, your work space, your time and your life. Get Organized hypnosis CD also gives you ideas how to organize different aspects of your life, how to organize things in your life, as well as how to manage your time and be able to accomplish more in less time. Not only may you find yourself irresistibly compelled to keep your home or office beautiful, clean, tidy and organized, but you will enjoy your life more.
Get Organized subliminal, supraliminal and supraliminal plus CDs provide you with suggestions for organizing things in your life,as well as your time, and gives you suggestions to motivate you to live an organized life. Even though you can get great results working only with subliminal, supraliminal or supraliminal plus CDs, for best results I recommend that you also work with hypnosis CD.
Get Organized
Deep Trance Now Hypnosis CDs and mp3 downloads
» Hypnosis Newsletter and Free Downloads
If you want CDs, click on "add to cart" button.
If you want Instant mp3 Downloads,
click on the blue Instant Download link.