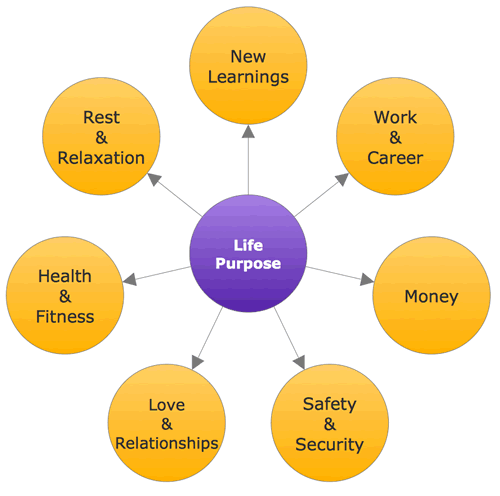 If you are experiencing your life being out of balance, and you are putting too much energy in some areas of your life, while not finding time and energy for other areas that are important to you, Create Life Balance CDs and mp3s can help you to take another look at what is important to you in your life and to find a way to distribute your time and energy in a way that you'd be able to incorporate all that matters to you in work, relationships, health, relaxation, and align different areas of your life with your life-purpose. With the right mix, you'll have enough time to be active, as well as to take some time for yourself and relax, rejuvenated and center yourself.
Create Life Balance
Deep Trance Now Hypnosis CDs and mp3 downloads
» Hypnosis Newsletter and Free Downloads
If you want CDs, click on "add to cart" button.
If you want Instant mp3 Downloads,
click on the blue Instant Download link.

Create Life Balance
Hypnosis
1 CD - $24.95
Create Life Balance
Hypnosis with Embedded Subliminal Track
1 CD - $29.95
Create Life Balance
Hypnosis with Embedded Supraliminal Track
1 CD - $34.95
Create Life Balance
For INSTANT DOWNLOAD click heree Balance
Subliminal with Audible Intro Suggestions
1 CD - $14.95
Create Life Balance
Daytime Silent Subliminal
1 CD - $14.95
For INSTANT DOWNLOAD click here
Create Life Balance
Nighttime Silent Subliminal Sleep Programming
1 CD - $14.95
For INSTANT DOWNLOAD click here
Create Life Balance
Supraliminal with Audible Intro Suggestions
1 CD - $19.95
For INSTANT DOWNLOAD click here
Create Life Balance
Daytime Silent Supraliminal
1 CD - $19.95
For INSTANT DOWNLOAD click here
Create Life Balance
Nighttime Silent Supraliminal Sleep Programming
1 CD - $19.95
For INSTANT DOWNLOAD click here
Create Life Balance
Empowering Affirmations
1 CD - $17.95
Create Life Balance
Empowering Affirmations with Embedded Subliminal Track
1 CD - $22.95
Create Life Balance
Empowering Affirmations with Embedded Subliminal and Supraliminal Tracks
1 CD - $27.95
For INSTANT DOWNLOAD click here
Create Life Balance
Supraliminal Plus
1 CD - $24.95
For INSTANT DOWNLOAD click here
Create Life Balance
Hypnosis + Subliminal
2 CDs - $29.95
Create Life Balance
Hypnosis + Supraliminal
2 CDs - $34.95
Create Life Balance
Hypnosis + Supraliminal Plus
2 CDs - $39.95
Create Life Balance
Hypnosis + Subliminal + Supraliminal Plus
3 CDs - $49.95
Create Life Balance
Hypnosis + Supraliminal + Supraliminal Plus
3 CDs - $54.95
Create Life Balance
Hypnosis + Subliminal + Supraliminal + Supraliminal Plus
4 CDs - $64.95
Create Life Balance
Hypnosis + Empowering Affirmations + Subliminal + Supraliminal + Supraliminal Plus
5 CDs - $79.95